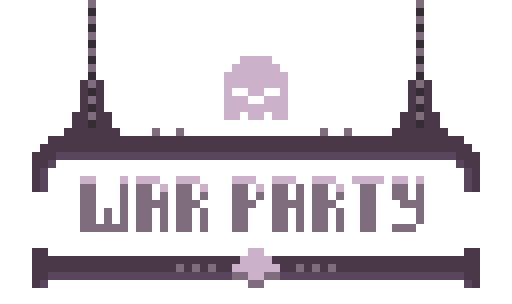 War Party ld36
A downloadable game for Windows
Description:
More of a prototype than a game.
Lead a war party into battle.Research Technology to grow your army and bring an end to the dark ages.
---
How to play:
Use mouse to move units around.
Click castle to research upgrades (one at a time)
Keep the king alive.
Kill enemy units to research faster and get gold.
Get war party to max size.
---
[ BUG FIXES ]
creating archer causing game crash = fixed.
Researching leather caused crash = fixed.